Business Consulting
Become faster, more flexible, and intensely customer-focused.
Finance Report
Become faster, more flexible, and intensely customer-focused.
Tax & Order Making
Become faster, more flexible, and intensely customer-focused.
Our Plans
Service Price & Plans
Startup Plan
Business Content makes social media
$
49.00
10,000 monthly active users
Real time monthly startup

Voice & Video calling support

Collaborative Whiteboard

Priority iOs & Android option

Role based access control
Team Plan
Business Content makes social media
$
Recomanded
99.00
10,000 monthly active users
Real time monthly startup

Voice & Video calling support

Collaborative Whiteboard

Priority iOs & Android option

Role based access control
Mega Plan
Business Content makes social media
$
299.00
10,000 monthly active users
Real time monthly startup

Voice & Video calling support

Collaborative Whiteboard

Priority iOs & Android option

Role based access control
We are committed to revolutionizing the way buildings operate and enhancing the experiences of their occupants. Our Services Page offers a comprehensive overview of the solutions and expertise we bring to the table. From our cutting-edge technologies to our sustainable practices, we strive to deliver integrated systems that optimize performance, improve energy efficiency, and ensure a seamless user experience.
Covering Life Cycle of the Building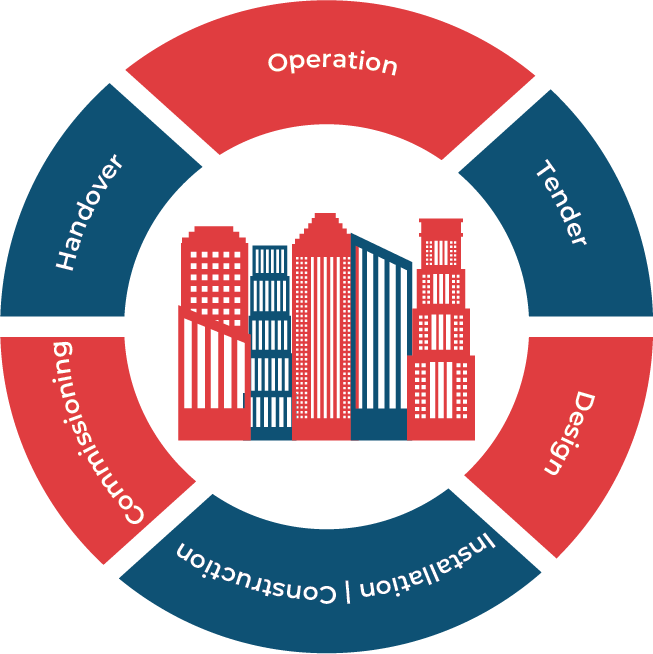 At CEnergy, we are dedicated to providing comprehensive and innovative Industrial & Building Solutions to our clients. With a team of experienced professionals and a track record of successful projects, we strive to deliver exceptional results while meeting the unique needs of each project. Our scope of work includes:
Design and Planning
Our team of architects and engineers work closely with clients to create custom designs that meet their vision and requirements. We provide detailed planning and feasibility studies, incorporating sustainable and cost-effective solutions to optimize the design and functionality of the building.
Project Management
We have the expertise to manage all aspects of the construction process, from procurement to execution. Our team ensures that projects are completed on time, within budget, and in compliance with regulatory requirements. We closely monitor progress, quality, and safety, and provide regular updates to clients.
Renovation and Retrofitting
Our team is skilled in renovating and retrofitting existing buildings to enhance their functionality, aesthetics, and energy efficiency. We carefully assess the existing structure and develop solutions that maximize the value of the property while minimizing disruptions to ongoing operations.
Integrated Building Management System

BMS Retrofit and Upgrades

HVAC Controls

Air Quality Control

Energy Management System

Electrical Management System
Fire Detection & Alarm System

Public Address and Voice

Evacuation System

Aspirating Detection System

Mass Notification System

Gas Detection & Alarm System

CO Car Park Monitoring System

Disable Toilet System
CCTV System

Access Control System

System Retrofit and Upgrade

Infrastructure Security Solutions

Command and Control Center

Intrusion Detection System

Parking Management

Structured Cabling System

Active Network Switches System
Guest Room Management Systems

Lighting Control System

Hotel Door Lock System

Guest Room Entertainment
Building Management System
Building Management System

Security - CCTV
CEnergy Team specialized in development and implementation of strategies, practices, and technologies that promote the long-term environmental, social, and economic sustainability of buildings. This involves optimizing the use of resources of electricity, water, reducing waste, minimizing carbon emissions, and improving indoor air quality, among other things.
Our solution includes retrofitting existing buildings to improve their energy efficiency, using sustainable building materials and construction practices, designing buildings to maximize natural light and ventilation, and incorporating renewable energy sources such as solar power. The goal of building sustainability solutions is to create buildings that are environmentally responsible, socially equitable, and economically viable over the long term.
EPC (Energy Performance Contracting)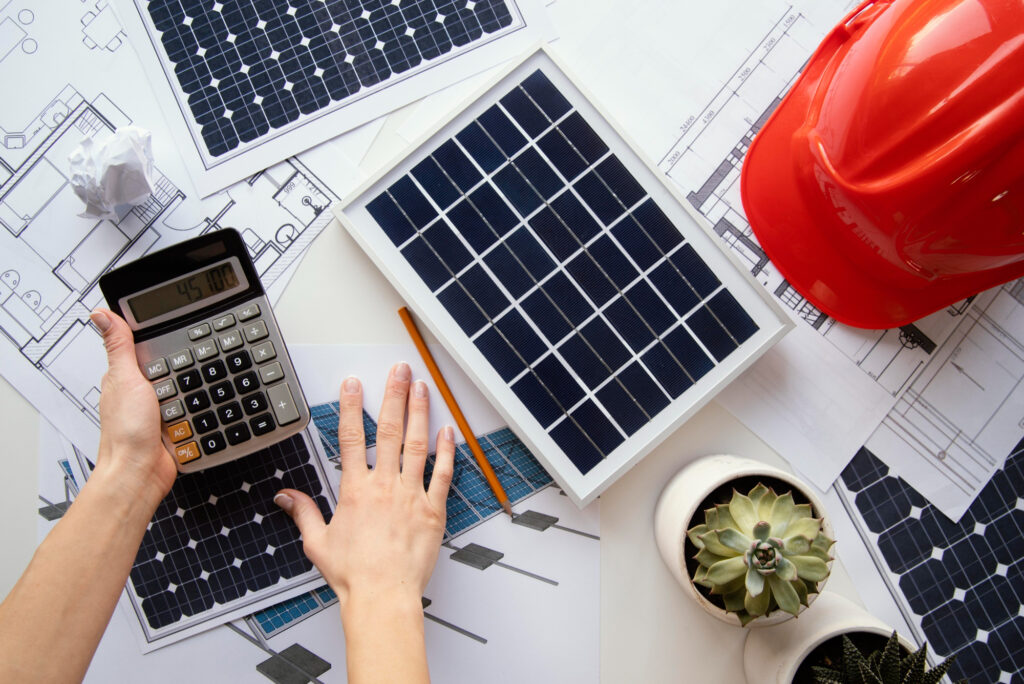 Energy Audit

​

      Level I:  Walk-Through Analysis

​

       Level II: Energy Survey and Analysis

​

      Level III: Detailed Analysis of Capital Intensive Modifications

​

Measurement & Verification 

​

Energy Retrofit and Optimization

​

Energy Management  

​

Energy Modeling

​
Improve Building Performance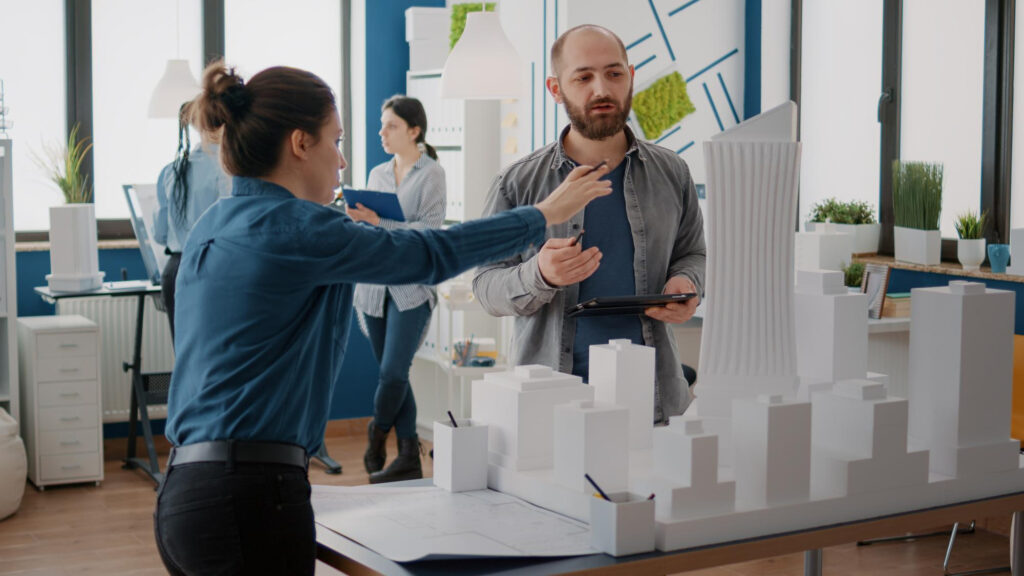 Helping Buildings and to Achieve:
Net Zero & Carbon Neutrality
Buildings energy performance consultancy services
LEED
WELL
ESG
Assets Condition Assessments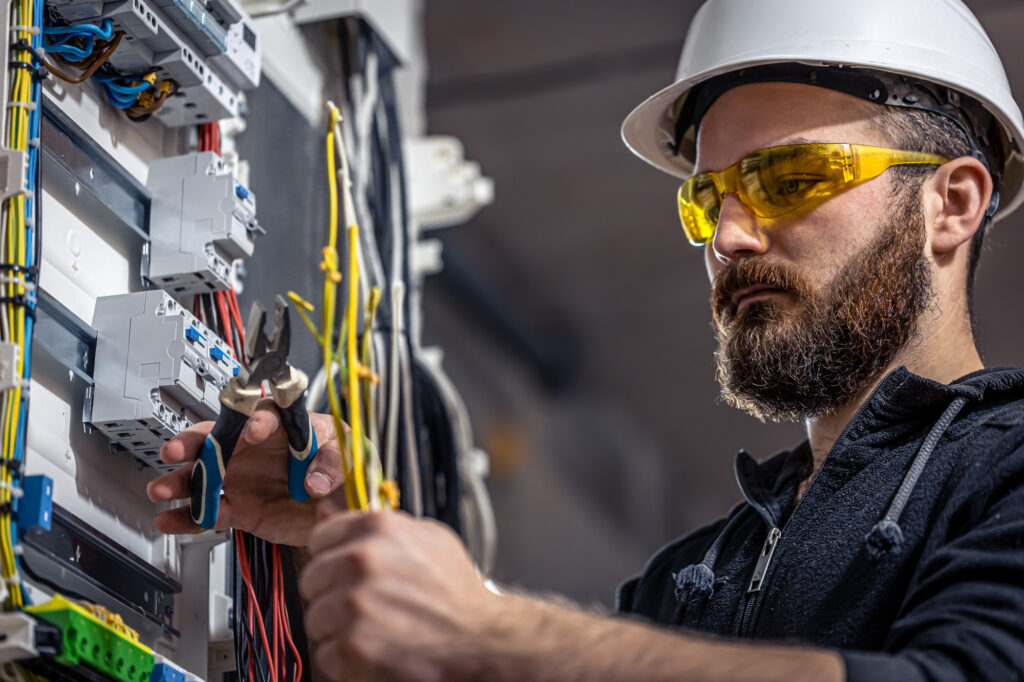 BTU
      Water
      Electricity
      Gas
Metering Management System
MAAS – Metering As A Service
Electric Vehicle Charging Solutions
Electric Cars Chargers
Software Platform
Management software services 
We are specialized energy service company (ESCO) undertakes Audits, Implementations, Certifications, energy efficiency upgrades or retrofits in a building or facility, with the goal of improving its energy performance and reducing energy consumption.
Our solution include designing green buildings that are energy-efficient, water-efficient, and environmentally-friendly. Our team incorporates sustainable design principles, such as passive design strategies, green materials, efficient building envelope, and renewable energy systems, to create high-performance buildings that minimize environmental impact and reduce operational costs.
CEnergy team are qualified to certify a building for ESG, LEED, WELL and BEEAM Certifications, the services is comprehensive and involves evaluating the building's environmental, social, and governance performance, verifying compliance with certification requirements, documenting and reporting the findings, and potentially conducting on-site audits and inspections. Customization and consultation may also be provided based on the specific needs and goals of the building owner.
Provide International compliant solution for private charging with public access and in public requirement, EVCS is complementing our environmental sustainability solution that a competitive success factor. CEnergy solution includes the complete management of the product, including technical assistance and maintenance with complementing Software Platform solution on smartphone and tablet app and cloud platform for the smart management of the charging infrastructure.
CEnergy metering solution includes the installation, maintenance, and management of metering devices and associated software for accurate measurement and reporting of various utilities, such as electricity, water, gas, or other relevant parameters, as per the requirements of the client.
CEnergy stands as a true software powerhouse, spearheading the transformation of the energy industry through innovative software solutions. With our unwavering commitment to excellence in software development, we empower businesses to optimize energy usage and enhance operational efficiency, revolutionizing the way they manage their energy resources.
Our software solutions embody the cutting-edge advancements in technology, setting the industry standard for real-time monitoring, predictive analytics, and seamless integration. Through our powerful tools and technologies, businesses gain access to invaluable insights and data-driven decision-making capabilities that fuel their success.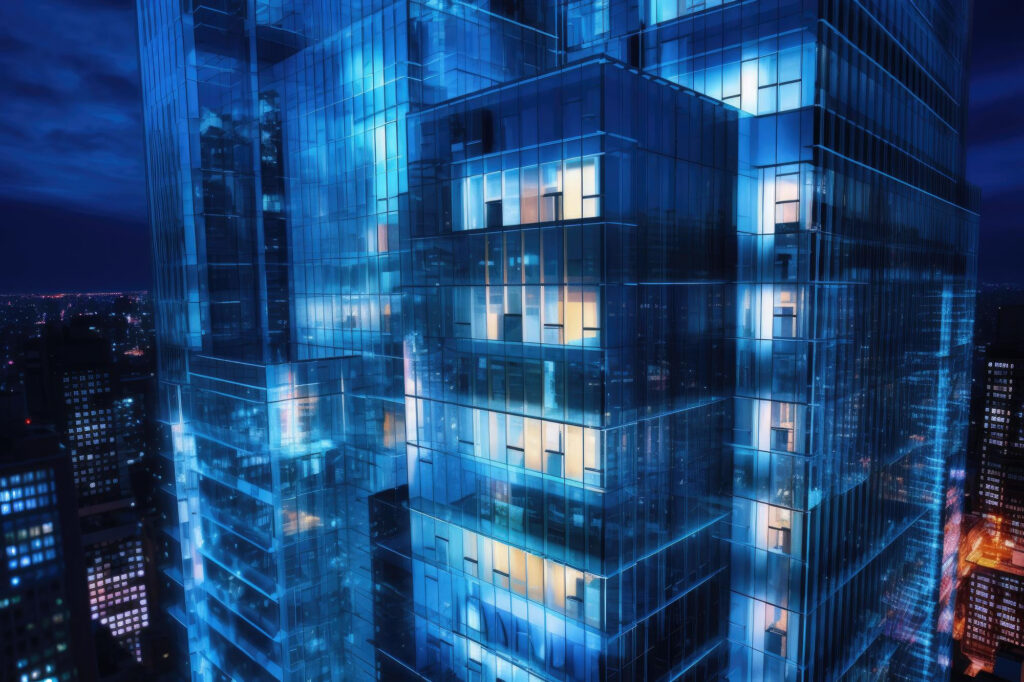 Virtual representation of a physical asset and systems
Combine systems in 1 Platform:
◦ BMS
◦ CMMS (Asset and FM)
◦ 3D BIM Modeling
◦ ERP Systems
◦ Energy Modeling
Building Augmented Reality
Building Energy Modeling
Offline System Demonstration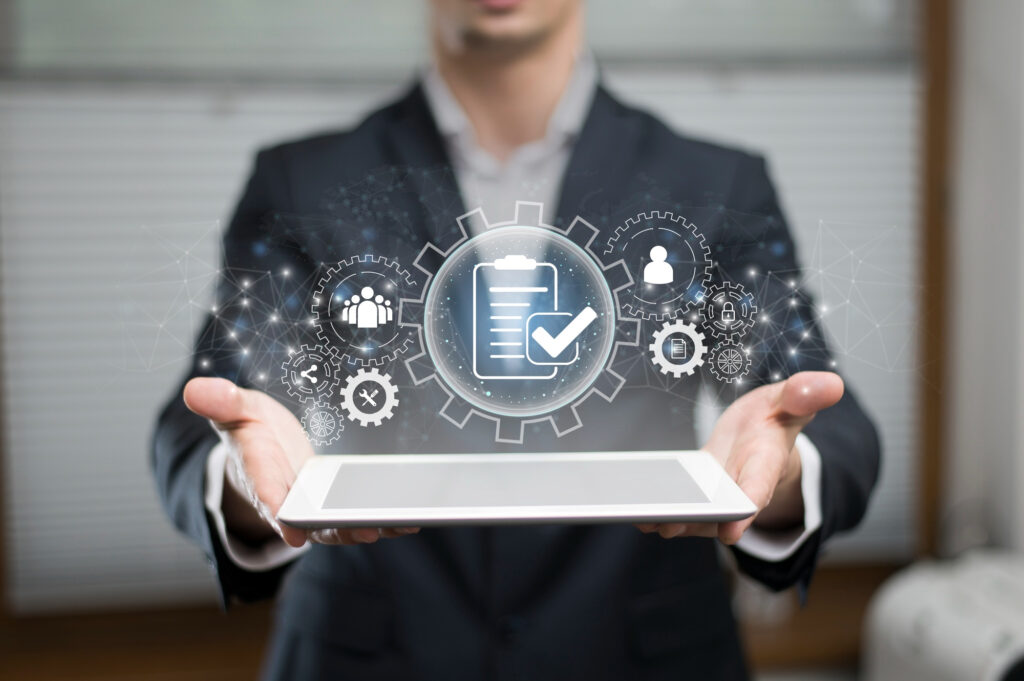 Full Operational Digital Transformation
Remote Services
Operational Optimization
AI & ML Powered solutions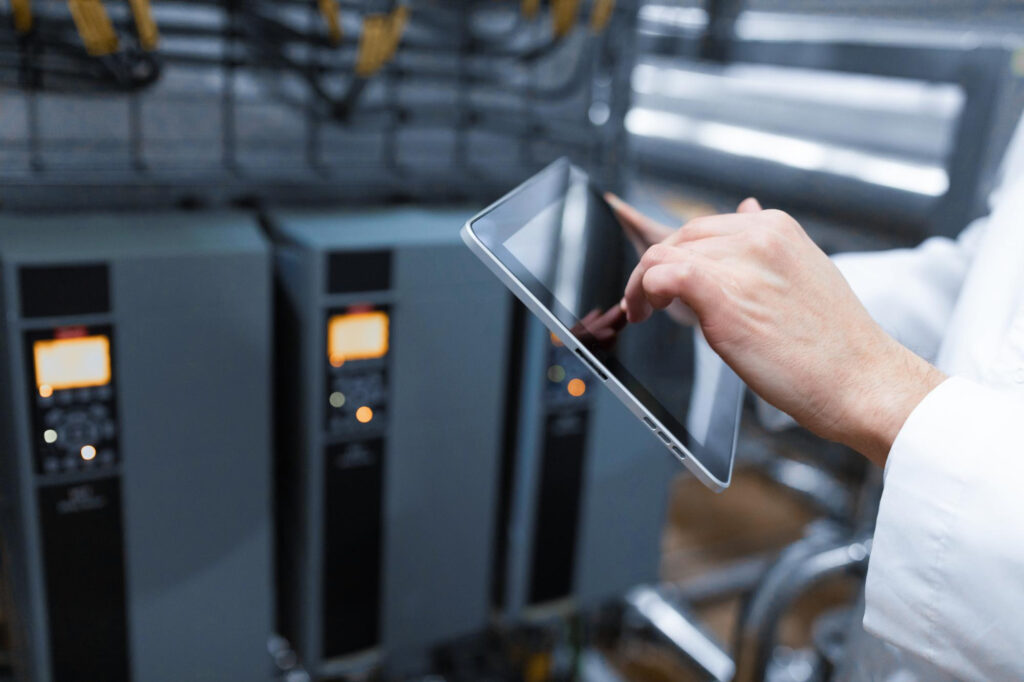 Gain real-time insights and optimize your energy infrastructure with CEnergy Digital Twin. Our revolutionary platform offers a virtual replica of your energy systems, allowing you to monitor, control, and maximize operational efficiency like never before.
At CEnergy, we understand the importance of seamless operations and remote connectivity in today's fast-paced world. Our Operation Optimization and Remote Services offer a comprehensive suite of solutions designed to maximize efficiency, streamline processes, and empower you to stay connected with your energy infrastructure, no matter where you are.
At CEnergy, we believe in harnessing the power of Artificial Intelligence (AI) and Machine Learning (ML) to create intelligent, future-ready buildings. Our Buildings Youth with AI & ML solutions revolutionize the way infrastructure is designed, operated, and maintained, bringing forth a new era of smart and sustainable buildings.