About Us
End to End

Building

Solutions

With a team of highly experienced professionals, we aim to deliver top-notch services that help our clients streamline their operations and achieve their business goal.
Services
Services

Our Solutions
Let's discuss about how we can help make your business better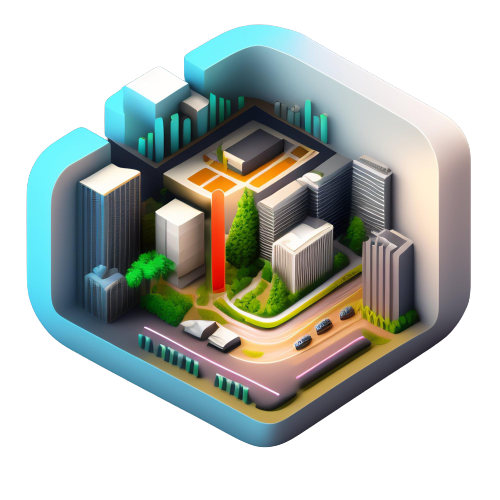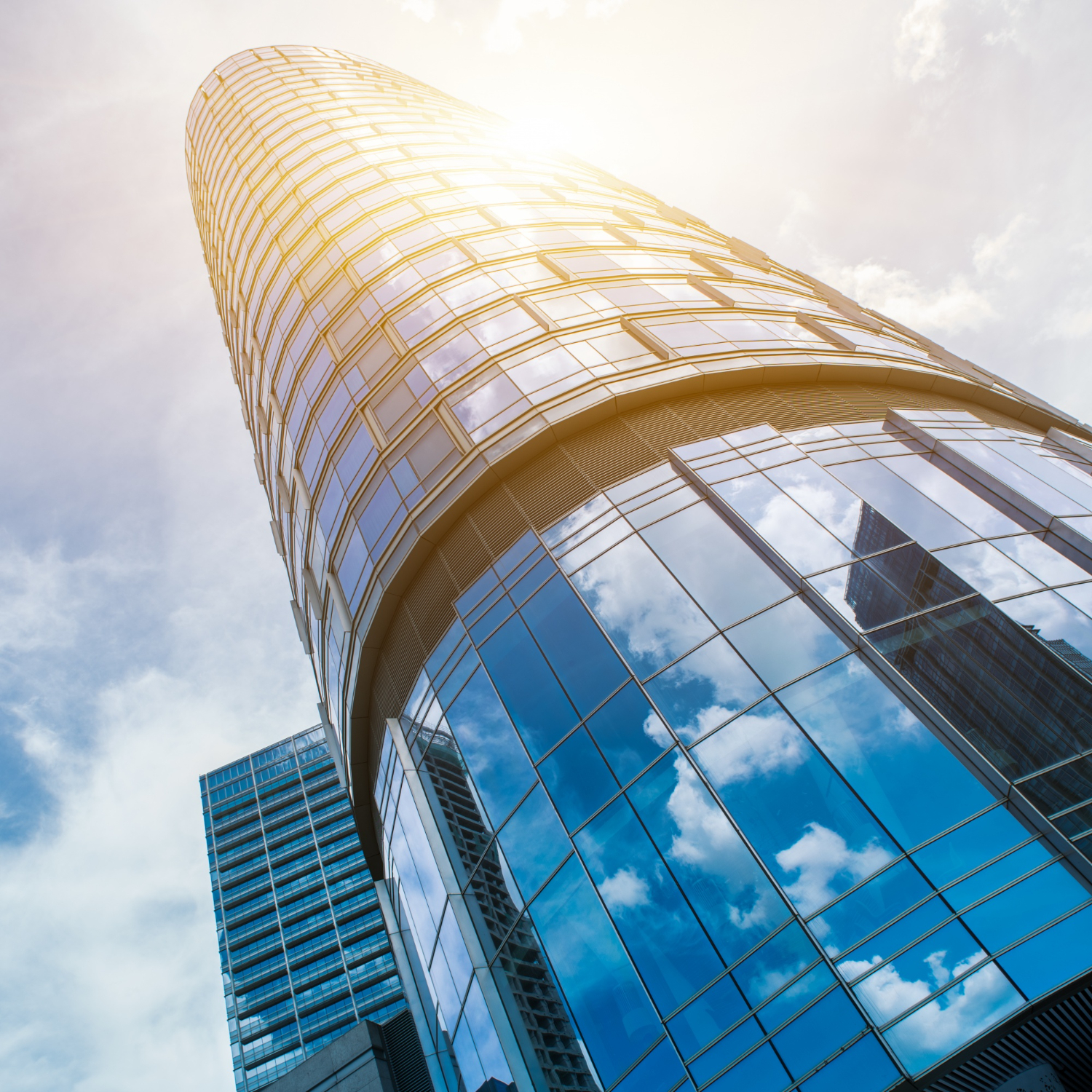 What We Offer
Improve & Innovate Your Buildings
Total Intigrated Building Solutions
Achive Net Zero for Buildings
Improve Operation Efficiency
Covering Life Cycle
of the Building​
Sustainability Building Design

LEED
WELL
ESG
Digital Twin

Specification Preparation
MEP Calculation Verification
Energy Modeling
BOQ Preparation
Tendering Schedule
Drawings
System Installation
Commissioning
BIM coordination
Fit Out
Digital Twin implementation
Systems Commissioning
Sustainability solutions
EVCS
Commissioning Management
Software Solutions 
Sustainability solutions
O&M Manuals Preparation
Training Manuals Preparation
Training Coordination
As Built Preparation
Asset Register
System Maintenance
Digital Twin Implementation
CMMS & FM Sw
System Retrofits
ESCO (M&V Solutions)
Systems Operations
Energy Auditing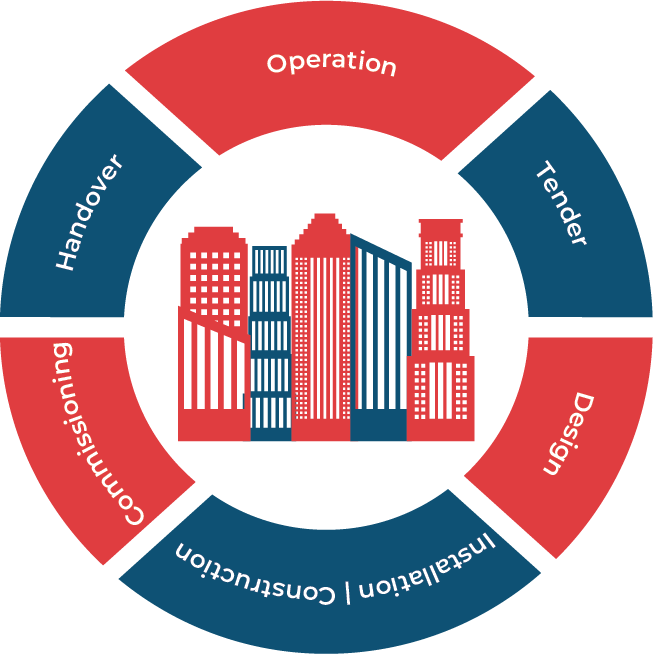 Contact Us Here
We'd love to hear from you
Connect with our dedicated team at CEnergy to discover the transformative power of our cutting-edge building solutions. Reach out to us today through the contact details provided or visit our office location for further assistance.
Make Custom Request
Tell about your project
Welcome to WordPress. This is your first post. Edit or delete it, then start writing!